Care for your furry friends, and more!
We don't stop at dogs and cats. Our care extends to any animal in need, including farm animals, exotic pets, and wildlife.
Our Services
Traditional Western and Eastern Medicine
Not only are we able to give your pets the traditional veterinary services you expect, we are also certified to practice various types of Eastern veterinary practices.
Find out more

The Black Hills' Best Mobile Vet Clinic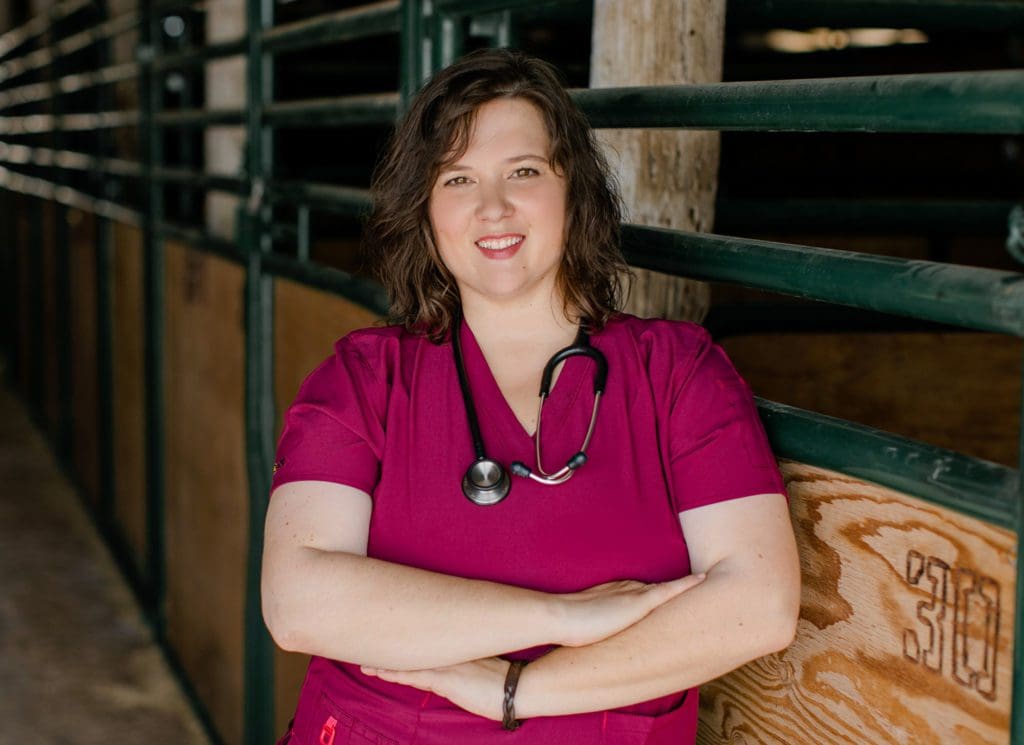 WELCOME to Town and Country Veterinary Clinic!!! Our compassionate and well-trained team members are here because they aspire to take care of you and your pets or business. We are dedicated to providing quality care throughout the Black Hills and the surrounding area.  We understand the special bond that our clients can have with their "furry, feathers or scaled" family members. We also appreciate our clients that are operating a business. We want to advocate for your animals and advise/partner with you on the best possible veterinary health care for your animals.
We welcome you to our family!